Anonymous asked: fucking hell, why copy other people's designs just come up with your own.
7 tags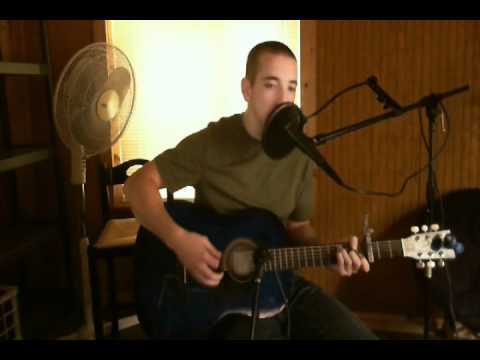 2 tags
tigers jaw: Announcement →
tigersjaw: After our show in Scranton two weeks ago, Adam, Pat, and Dennis let Ben and I know that for personal reasons they are unable to do Tigers Jaw anymore. This was a surprise for the both of us, but everyone is on good terms, and we respect and support them and their decisions. A full band Tigers… So, sad about this…
contemplating quitting because none of you respect my work. you either reupload my work without credit or use my work for your own again without proper credit. it's getting so ridiculous i am so annoyed and i dont know why i bother.
6 tags
5 tags
NYD Merch Man Opens Up About Upsetting Tour...
propertyofzack: New Years Day have spent a good amount of time touring with Blood On The Dance Floor in the past, and the band's merch man has now spoken out about BOTDF's frequent and inappropriate behavior to other bands, young fans, and others around them. Read the upsetting blog piost below by clicking "Read More." Related Stories: Blood On The Dance Floor Not Breaking Up Despite Rumors...
4 tags
8 tags
Possible Touche Amore/Title Fight Split?
fobnpatdgirl: fuckyeahpop-punk: It looks as though Title Fight and Touche Amore will be doing a split 7" together? This would be amazing
7 tags
There Is A Light That Never Goes Out (The Smiths)...
6 tags
I wanna fuck you like an animal  I wanna feel...
short hiatus.
hello guys, i want to apologize to my followers who have been messaging me trying to get in contact with me to make things for them, it's been hard focusing on school projects and freelance projects. i hope to be getting a break from all the school work, and if and when i do i hope to repay you guys tenfold. thank you for sticking around. please continue to send requests, i will get to them...
2 tags
4 tags
2 tags
Anonymous asked: Uhmm can i see some of your art work?
2 tags
3 tags
what i find most annoying about when people reposting my shit, is when they tell me they got it from google. when you click that image you got on google…it takes to straight to my blog. i dont care if my watermark is still there, stop being a douche and sourcing it to your shitty blog.
3 tags
10 tags
16 tags
12 tags
8 tags
5 tags
Hey, guys! I'm selling hand-painted posters!
Envelopes from the USPS are about $5.15 and I am willing to make custom lyrics posters for anyone willing to pay for the envelope! Shoot me a message and we'll work out something. (: ps: extra money for my actual work is not necessary, but much appreciated.
To the person who messaged me about a poster:
Please refer to my last posted ask. I accidentally deleted what I responded. Sorry! x
michellesnostalgic asked: I'm interested in a poster, tell me more? :)
2 tags
michellesnostalgic asked: Just came across your blog by your contest post on my dash, such a shame I come across it now, I reblogged & liked it a few times. your work is impeccable,hopefully next time ill be able to get my hands on some of your work,brightside, +1 follower :)
Im sorry to announce my contest is cancelled
Thank you to all who contributed and for the followers <3
2 tags
where-wishers-float asked: Please don't cancel your contest:( I really want a chance to win! Your posters are amazing
SEND ME REQUESTS: www.fuckyeahlyricsx.tumblr.com/ask www.fuckyeahlyricsx.tumblr.com/ask www.fuckyeahlyricsx.tumblr.com/ask www.fuckyeahlyricsx.tumblr.com/ask
1 tag
3 tags
10 tags
12 tags
9 tags
10 tags
7 tags
7 tags
MY CONTEST ENDS THIS FRIDAY. NO 300 NOTES NO CONTEST!
4 tags
1 tag
After two years I finally hit 1000 followers! Thank you all so much! Later on today I'll be posting about a contest, so keep an eye out for it. ;) Stephanie x
5 tags